About Cherokee Wolf Clan

The Cherokee Wolf Clan is a Native American tribe banded together in an effort to keep our heritage and our culture from vanishing from the face of the earth.
We hope to keep the language alive by teaching the Cherokee Language to members both young and old who want to learn it.
We hope to establish a bond between the members that existed in the tribes of old. We wish to continue the dances,storytelling ,singing, and gatherings to celebrate the traditional holidays of the Cherokee people.
If any person feels they are descendants of Native America (no matter what tribe) we welcome them into our Cherokee Wolf Clan. We have members all over the United States.
Native American is a way of life and comes from the heart. It is respecting all living things and trying to do what is good for all mankind.
The Cherokee Wolf Clan is a family, as we are all brothers and sisters. We work as a family and plan to grow as a family helping each other and helping our neighbors if they are in need. We are keepers of the earth and hope to make a difference by teaching the ways of old.






You may contact us here

Council House
16370 Hwy 424
Yuma , Tn 38390

Chief Joseph Manycoats

Home Phone: 731-986-9166
Fax: 731-986-9087
E-mail jewalters@bellsouth.net
bluemooncwc@yahoo.com


​cwctrading77@yahoo.com
​​​
cwctradingpost.com
3rd Saturday of each month @ 1p.m. is reserved
for Council Meeting & Potluck

We will be having family gathering / church every Saturday @ 1 p.m.
Everyone invited for food and fellowship, please bring a dish to share.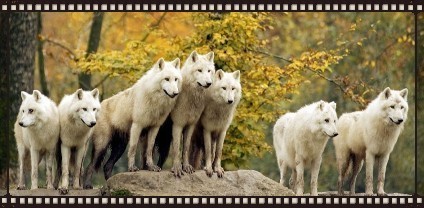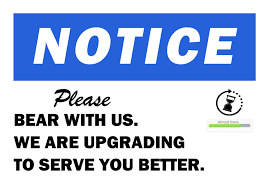 We are currently building a brand new website. The link will be:

Cherokee Wolf Clan
https://cwc-tn.wixsite.com/cherokeewolfclan
Tradingpost
https://cwc-tn.wixsite.com/cwc-tradingpost​​
​